Elite Crete Certified
Nelson Contracting is proud to offer Elite Crete Systems for remodeling your home. We are now certified installers of their high-end surfaces and flooring.
Elite Crete Systems, Inc. is a world leading developer and manufacturer of specialty high-performance flooring products for residents, businesses, facility and property managers. Flooring products and services include:
Flooring Products
Concrete Resurfacing: Repair damages like cracks, chips, stains or discolored from age. Options for a more decorative architectural finish other than typical cement gray.
Epoxy Floor Coating: Fluid and seamless customized flooring. Glossy top coating provides an adhesive quality and superb protection from scratches and other damage.

Elite Crete provides versatile applications for residential flooring, commercial and industrial flooring. Consider having one of Elite Crete"s specialty flooring products for your home.
Flooring Samples
(Click to enlarge)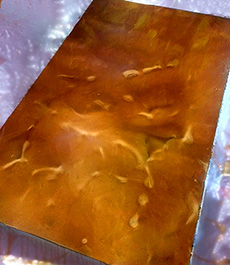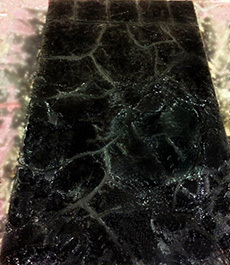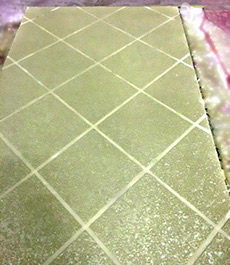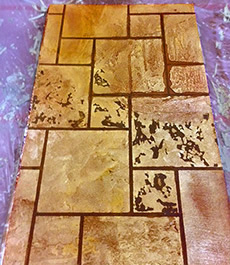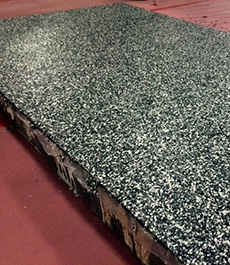 Visit Elite Crete Systems